I have been reading fictional books from a very young age. I have read all sorts of genres ranging from thrillers, fantasy, drama, dystopia, and more.
The majority of the books I read are through recommended lists and not all of them excite me as others. There are definitely a few duds that lose my attention halfway through the book even if I was very excited to start them.
Since I know your time is precious, I wanted to recommend four amazing novels that dive into an intricate world and keeps you hooked till the end.
1. Rebecca
by Daphne du Maurier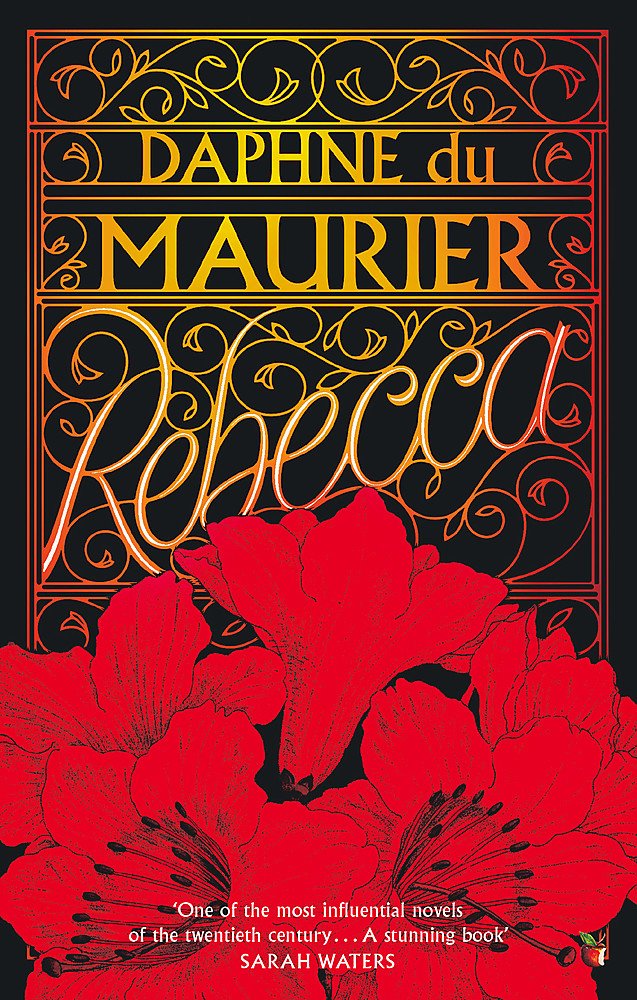 Rebecca was such a fresh take on a drama/mystery novel that I never expected to sink its claws within me. It has intrigue, a brilliant descriptive narration, the main character that is so relatable despite her flaws.
It is easy to lose yourself in the mystery of an ex-wife, a distant husband, a massive mansion named Manderlay, a Mrs. De Winter who is never mentioned by her real name and so much backstory that it could very well overwhelm you but it doesn't which is a compliment to the masterful writing of Daphne du Maurier. The story is very gothic in its narration and you would be left quite breathless once the last page is over.
Highly Recommended.
Note – There is a new Netflix movie based on this book that just released but I checked it out and the book is way better in almost every way from the tone, the atmosphere to character depths, and the feel of the story.
Amazon Link Paperback – https://amzn.to/2JcLoxs
Amazon Link Kindle – https://amzn.to/37UynDd
2. Vicious
by V.E. Schwab
This book can be best described as a story of two sociopaths who were college friends turned mortal enemies. Add an element of superpowers (Extra Ordinary or EO) and we have an amazing plot that I was so engrossed in that I had to finish this entire novel in two sittings.
The characters are all anti-heroes just trying to dispense their understanding of justice and that is what drives this novel. Everyone is morally compromised and you only root for the protagonist because of their backstory and their character relations. It makes for an amazing read that is unlike any other superpowers oriented novel I have read.
Again, highly recommended.
Note – It has a sequel named Vengeful which is an even better read but you need to complete Vicious in order to start it.
Amazon Link Paperback – https://amzn.to/2HRIU7i
Amazon Link Kindle – https://amzn.to/35V6Mzg
3. Circe
by Madeline Miller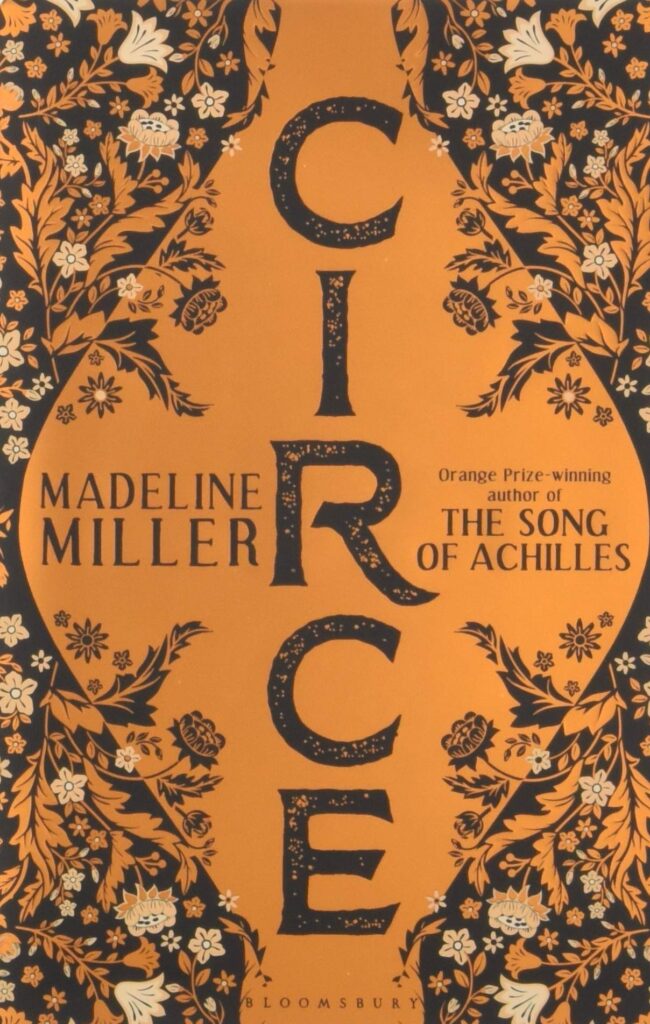 This is a good novel to pick up if you are into the whole Greek mythology fandom. This is a re-telling of the epic Odysseus through the perspective of the Goddess Circe. This defines a lot of traits that Circe had as a character which fleshes out more of why she was who she was. Odysseus the book, portrayed her as a conniving jealous goddess who wanted Odysseus the hero to fail.
The author thought otherwise and made Circe come into her own as a Greek goddess. It has a lot of tales intertwined throughout Circe's life like the Minotaur's birth, Daedalus and Icarus's journey, and other tidbits that would truly entertain you if you love greek folklore.
It is a worthy read and will definitely leave you entertained through the journey of Circe.
Recommended if you are a fan of mythology.
Amazon Link Paperback – https://amzn.to/3mG3kPp
Amazon Link Kindle – https://amzn.to/31XTxN3
4. Recursion
by Blake Crouch
The best book I have read recently that I loved was Recursion. I saved the best for the last.
Recursion starts off normally with people suffering from something called a False Memory Syndrome (FMS). Then the more you read, the more the story entangles itself into a spiral of science fiction, mystery, and time loops that escalates into utter chaos. I simply love how the two main characters have their own journey in the book giving us two different outlooks on the chaos that is created in this world. I do not want to spoil this book for you because it is just that good the more you dive into it.
This is definitely a must-read for anyone who loves science-fiction, unusual concepts, time loops, and just a massive scale of mind-bending that few books have made me feel before.
Strongly recommended (you won't regret it!)
Amazon Link Paperback – https://amzn.to/3oHRE0n
Amazon Link Kindle – https://amzn.to/31Xd7st
Conclusion
I hope that from these above books, you will definitely find some or all of them interesting enough to give it a try.
You won't be disappointed in any of them. They are examples of great storytelling and you will thoroughly enjoy the time spent with these books.
I have added the links below each book for you to buy. If you do consider buying any of them, I hope you will choose to click on those links as it helps out this blog financially so that I can keep bringing you many such articles and stories for you to enjoy.